What can I say. I LOVE this guy! And Twilight! So awesome! I've been on serious Twilight overload for quite some time, but I finally got to making some icons last weekend I think it was.
My work has really SLOWED down. My hours have been cut back quite a bit.. so I'll have some extra time to make stuff! :D Hopefully things will pick back up in the new year.
I really didn't want to post just all icons of Rob at
youngblue
But I really wanted to get these up before making more icons. I've got A LOT of pictures saved. lol.
Enjoy!
I hope I didn't screw up the numbering.
Comment
Credit
Enjoy!
Teasers








01-04




05-08



09-12




13-16



17-20




21-24




25-28




29-32




33-36




37-40




41-44




45-48



49-52


53-56



57-60




61-64




65-68




69-72




73-76




77-80




81-84




85-88




89-92
&
1 banner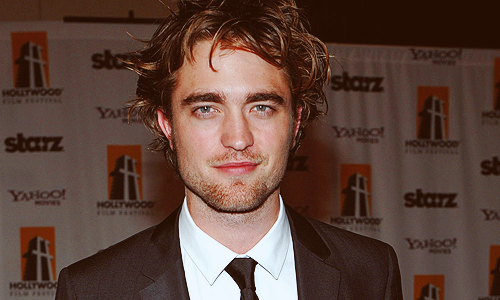 Current Mood:
content